New software available.
3D Image Layer creator plugin.
22/10/2013
The Image Layer Creator for 3D Scanner software is now available as plug-in or standalone application.

In a few clicks the acquired 3D image is splitted in a series of b/w images, each representing a layer, ready to be used in Laser machines for engraving and etching process of cylinders.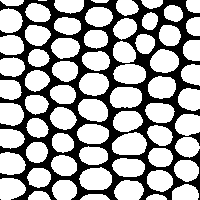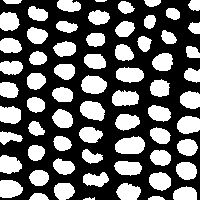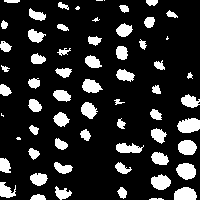 The number of layers and the thresholds between the layers are fully editable by the user, and in the intecactive mode the threshold level is selectable directly to the image, i.e. on image details.


3D Scanner file manipulation

selectable number of layers

manual or automatic threshold distribution

interactive threshold level selection directly on the image

layers preview

b/w tiff file output