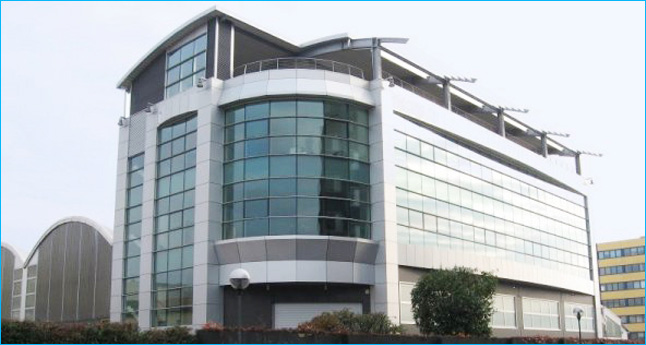 THE COMPANY FOUNDERS:
Ing Alberto Dall'Ava: has an extensive expertise in optics and laser sources design. Ing. Vendraminelli Antonio and Dr. Carlo (brothers): owners of Vecom srl a fine mechanics workshop, equipe with a lot of high precision automatic machinery and with a really good staff. On 1997 they joined together to establish DV srl.
DV has collected a lot of experience on field application for Laser, spectrometry and spectral imaging measurement. This allowed us to analyze and solve most of the issues that usually affects on-line measurement systems, first of all the control and the immunization by drifts and systematic measurement errors From the beginning, the approach has been to listen and analyze every request coming from customers and researchers that DV met along these years.
SPECTROSCOPY AND LASER FOR INDUSTRY AND SCIENCE
LASER DEPARMENT
● Laser engravers (ceramic, silicone and polymeric supports)
● Laser Welders (Dental prosthesis,jewels production, micro-welding)
● Indirect laser engraving processes (etching, serigraphic screen print frames)
SPECTROSCOPY DEPARMENT
● Spectral imaging for lab
● Spectral Imaging for industry
● Spectroscopy based custom application
● Single point spectrometers
● Printing calibration tools for ceramic industry printing
● Processes (inkjet, rotogravure) based on H.I.
● 3D imaging